NYC Best Weekend Bets (11.22.2016-11.26.2017)
Hello! In case you're going, "WAIT, U WOT, M8?!" with regards to this early edition of Best Weekend Bets, yes, it's true, we're comin' at you one full day before ye olde Thanksgiving! I also deeply regret not going to bed before 4:30am last night, but what can you do when your good friend from college comes into town after like seven years and wants to go to all of the gay bars! Also, help! (Seriously, help. My mom is coming to Brooklyn to spend Thanksgiving with me in mere hours. HELP.)
Before we get into all of your I-AM-STAYING-IN-NYC options (which are less plentiful than usual because of the holiday, but which are still p. good), here's what you may have missed on BYT this week:
PS I am eating Deep River Sweet Maui Onion chips for breakfast and am listening to Zedd "Stay the Night" (ft. Hayley Williams) v. loud on repeat in my apartment. I am not sorry. (A little I am sorry.)
PPS the theme this week is Lost In Translation because it is screening at Videology and I am thankful for it even though I am slightly less thankful for ScarJo.
PPPS, did I mention yet that I a little bit want to die of hangover/exhaustion. Okay great! Here's what we're working w/ the next few days: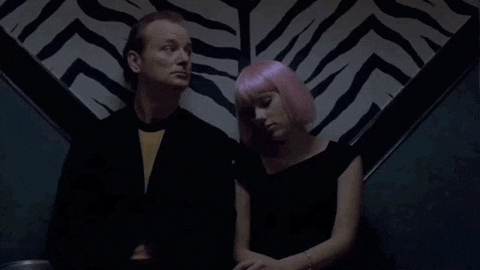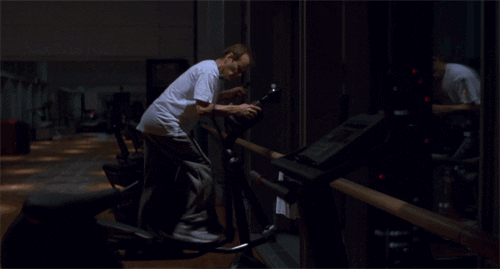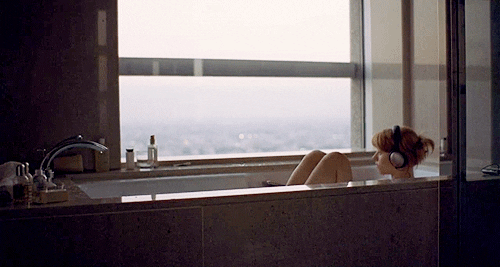 +++++++++++++++++++++++++++++++++++